Editorial Manager
Gina Licciardi
About Me
Living life to the goofiest.
My Skills
Copywriting, Copy Editing, Writing, Content Creation, Proofreading
My Hobbies
Yoga, hiking, reading, gardening, travel, UM football, baking, listening to music.
Travelled
Spain
Italy
The Bahamas
Mexico City, Mexico
Dominican Republic
Happiness can be found, even in the darkest of times, if one only remembers to turn on the light.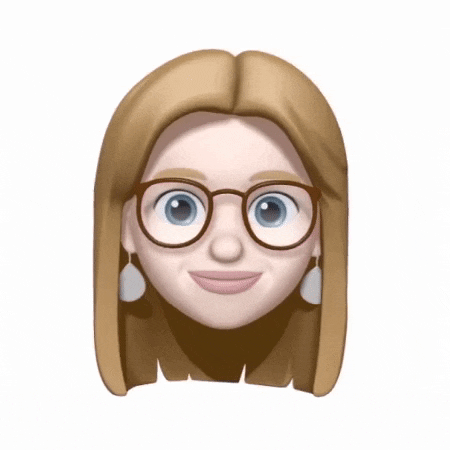 Gina Licciardi