Putting Fashion Brands in Front of Customers
Walk down the runway with a team that understands fashion marketing, fashion trends and the business impact of both.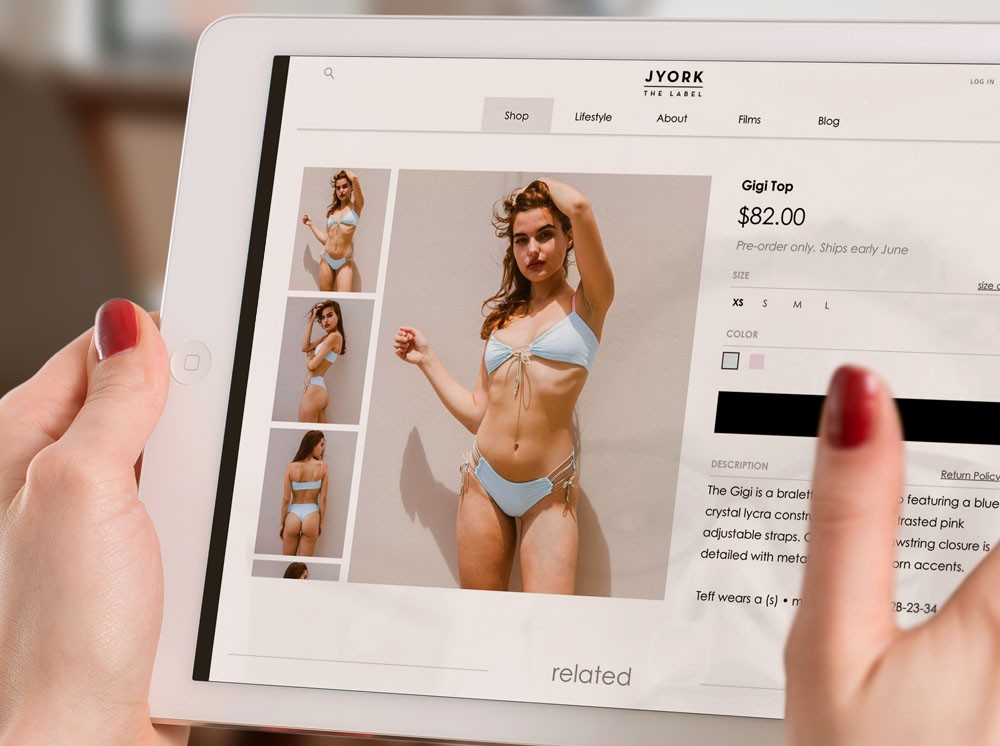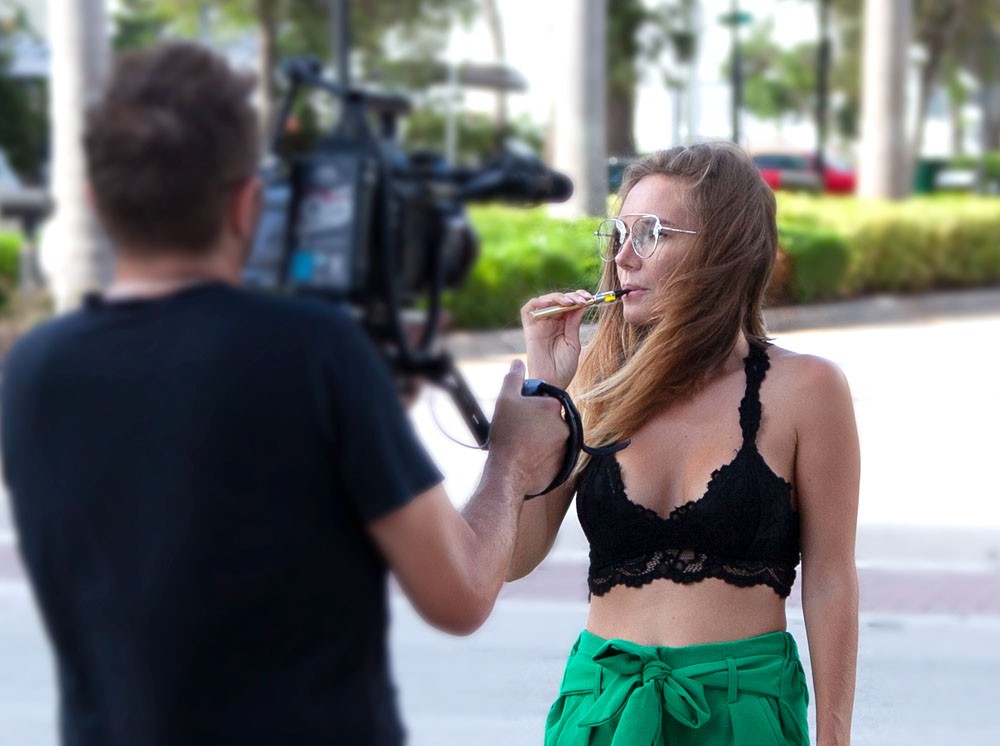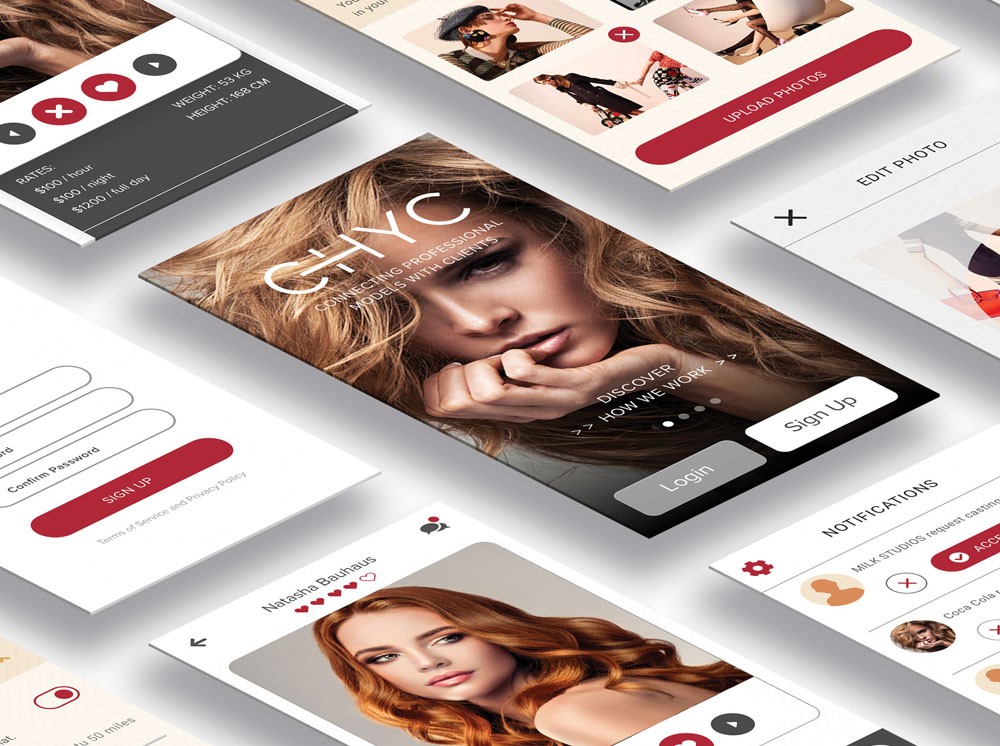 Relevant Industry Clients
Check out some of the clients we have delivered results for within this industry.
We've worked across a full-spectrum of industries and verticals.  We leverage universal business tools and concepts with inside-track knowledge to produce bold marketing and business solutions that are industry relevant.