CPL has a proven track record for finding business to business (B2B) solutions. We have extensive experience in building and growing successful real estate brands, even developing new technologies like Zonar. We can create a custom solution tailored to your marketing hurdles.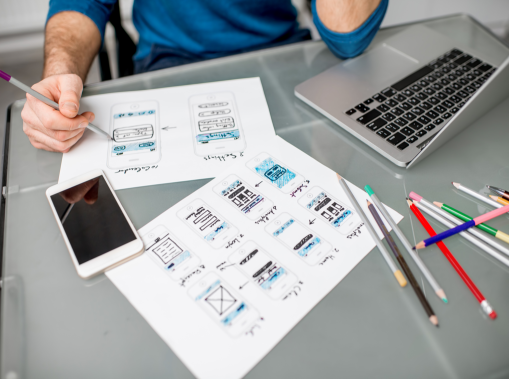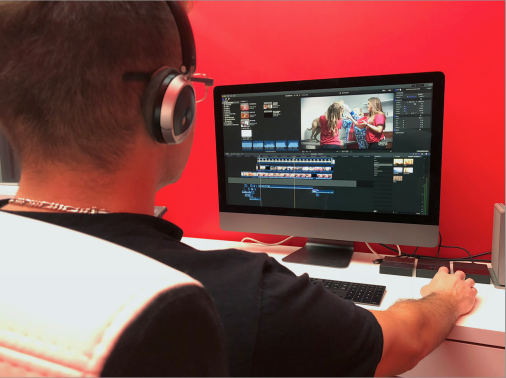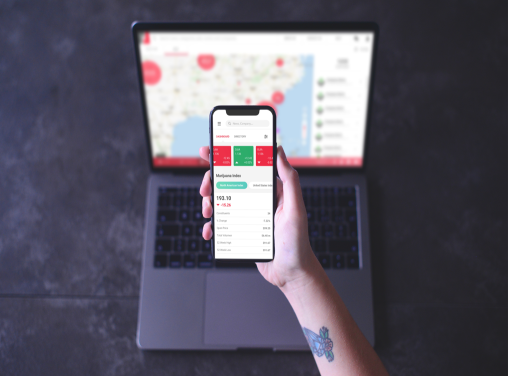 Relevant Industry Clients
Check out some of the clients we have delivered results for within this industry.
We've worked across a full-spectrum of industries and verticals.  We leverage universal business tools and concepts with inside-track knowledge to produce bold marketing and business solutions that are industry relevant.