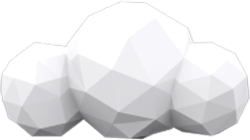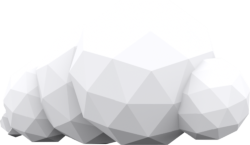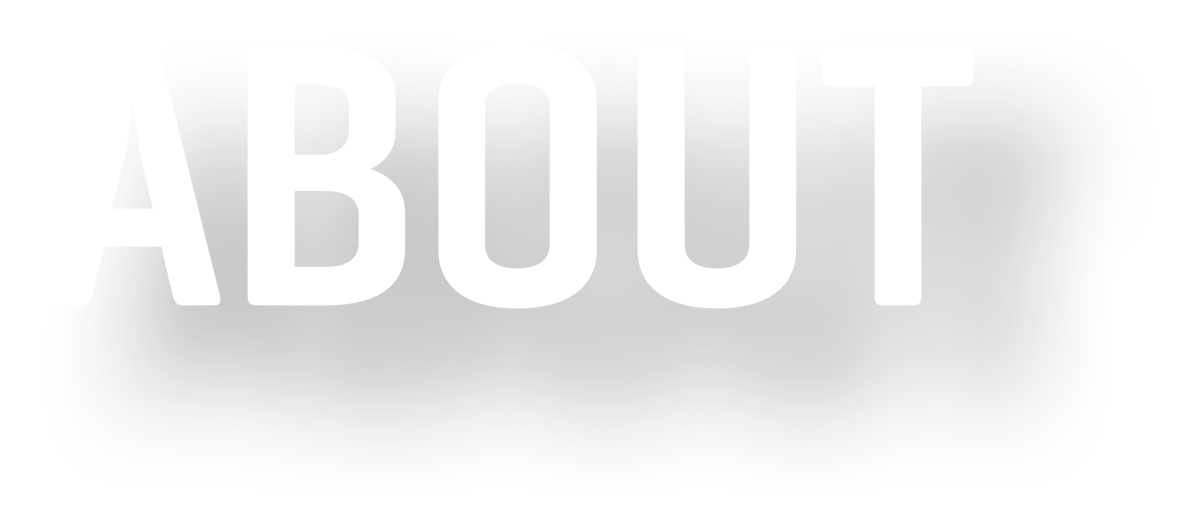 We build better brands, with end-to-end solutions to help your business grow. At CPL, we know big ideas are forward-thinking, built on a foundation of data, technology, and talent. So no matter which industry you're in, we can propel you further, and help your big ideas grow.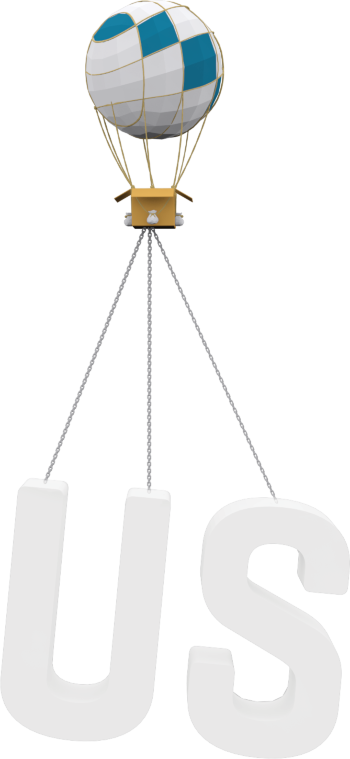 Our Philosophy
Business solutions are built on big ideas.
Take the first step towards creating the next big thing in business.
Our process propels your business to new heights through a mixture of bold thinking and practical application. We sit down with you to map out a strategy based on the market before putting into action a successful plan that marries the latest technologies with the best in high-concepts.    
We're a round-the-clock multidisciplinary team with a global reach, confident in our accomplishments and selfless in our approach. Here, it's all about you and meeting your goals. And when it comes to our team achieving your goals, we're all about results.