3D Manager
Jose Forstner
About Me
I like to say that I'm just a simple guy with an attitude. As the 3D manager here at the office I get to work on some cutting-edge projects that have the ability to move things forward.
My Skills
3D Modeling
Animation
Photo Manipulation
My Hobbies
Working Out
Fly Fishing
Ride a Motorcycle
Complain about anything
Lived & Worked
Mexico City, Mexico
Mexicali, Mexico
Toluca, Mexico
"Motorcylist noun, singular (moh-ter-sahy-klist) : A person willing to take a container of flammable liquid, place it on a top of a hot moving engine an then put the whole lot between their legs."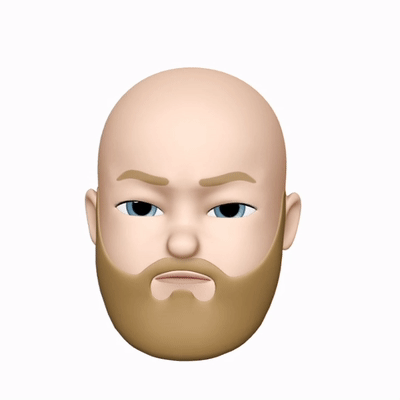 Jose Forstner