Managing Director - Mexico
Mike Cruz
About Me
Sometimes I consider myself a meat popsicle, but as the Managing Director here at our Mexico office I do so much more. I take care of everything, all day long, to make sure the "trains run on time." I love my job, and my colleagues, and I wouldn't change a thing!
My Skills
Design Conceptualization
Web Design
Advertising
My Hobbies
Karts
Running
Drums
Cooking
Cycling
Traveling
Travelled
United States
France
United Kingdom
The Netherlands
Spain
Japan
Vision is the art of seeing what is invisible to others.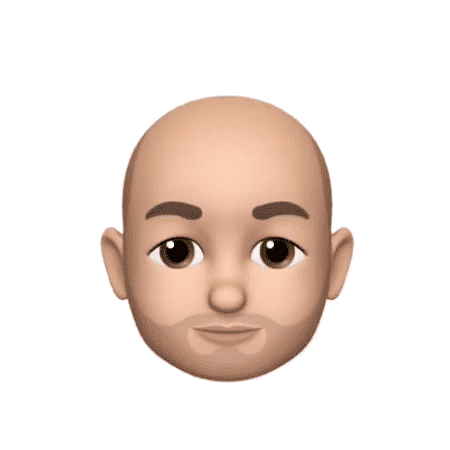 Mike Cruz