Don't understand the difference between Black Hat & White Hat SEO? One of them will get your website penalized by Google and the other will help you grow your website traffic.
The terms "white hat" and "black hat" come from old westerns. These terms outside of the wild, wild west reflect good and bad forms of SEO marketing.
White Hat SEO practices follow search engine guidelines. This will encourage your potential customers to have faith in the content of your website. White Hat SEO will also give you legitimate ranking in search engines.
Black Hat SEO marketers try to get higher SEO rankings by violating a search engine's rules, which will get websites blacklisted or de-indexed. Another consequence of Black Hat SEO is that you're creating a page with limited value to your audience. Websites that use Black Hat techniques are frowned upon because they are manipulative to users.
Black Hat SEO Techniques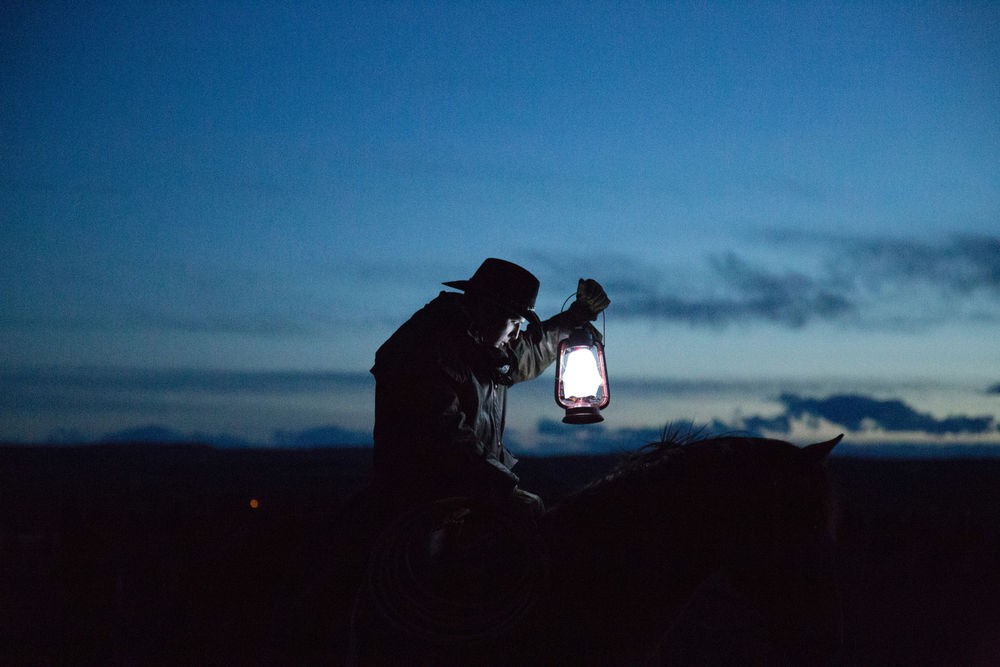 Here are some of the most common forms of Black Hat SEO. Avoid these at all costs.
Keyword Stuffing 
Imagine talking to a friend who repeated the same word every two seconds: "I really like pretzels. Pretzels are the best. Did I tell you about hot pretzels?"
You'd probably slowly start backing away from your snack-food-obsessed buddy.
When websites randomly repeat keywords with zero regard for purpose, it is known as keyword stuffing.
The goal is to manipulate the website's search result position; the website creators are trying to take advantage of the search engine by using too many keywords.  Not only does keyword stacking destroy a website's credibility, but also nothing about the keyword usage is natural. (Take the above sentence, for example: who really likes pretzels that much?)
To avoid this, create well-written copy with normal keyword density, not copy that relies on randomly restated keywords.
Article Spinning 
Welcome to low quality, unreadable content! Article spinning is when bad SEO marketers take one blog article and use a content spinning program to create hundreds of offshoot articles so that they can reference a main website. Content spinning programs take the article, switch out synonyms, scramble the whole thing according to different levels of sophistication, and wow! Suddenly, it seems like the web is alive with content that all references your website...except that it's not.
Article spinning can result in your website getting dropped or penalized from search engines. It also clogs up the web with fake copy that erodes customer trust.
Cloaking 
Cloaking is when marketers give search engines one kind of content and give visitors something else entirely. This technique lures visitors to an unrelated page, with the purpose of tricking a search engine into giving you higher rankings. Welcome to marketing "bait and switch." For example, you Google "Things to Do in Miami" and then you click on a link that appears to be about South Florida's beaches… surprise! Thanks to cloaking, your audience has just wound up on a page about "elk hunting supplies" - something has nothing to do with what they were looking for in the first place. Cloaking is just one more way to kill audience trust and get you blacklisted.
White Hat SEO Techniques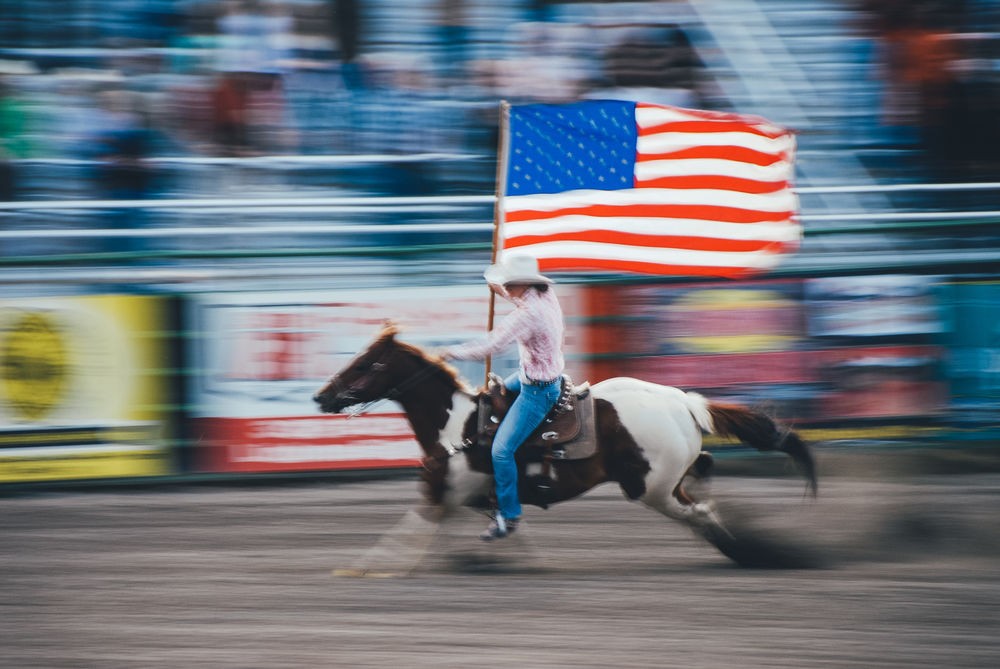 On the flip side, want to ride into the wild web sporting a white hat and be an SEO hero?
Follow these these White Hat SEO techniques and keep your rankings and integrity intact.
Real Content 
In SEO writing, quality is better than quantity – that's why article spinning doesn't work in the long run. Legitimate, direct, and informative content will drive an audience to your website. That content should also follow journalistic standards, such as accuracy and honesty. Go for well-written, highly engaging content that will help increase your SEO. Whereas Black Hat SEO techniques may succeed in getting an audience to click on your website, solid content will keep an audience coming back.
Create Legit Links  
Don't only create content for your website. Get noticed by publishing content in high-quality websites. This will allow a larger audience to read your work and discover your primary site from a legitimate third party – a great white hat SEO technique. Influencer marketing – a type of marketing that focuses on leaders to drive a brand message - is hot and getting hotter. Follow and form relationships with lead influencers in your field to expand your message through blog shares.
Use Keywords to Attract Your Audience
What is your audience looking for? Are there keywords that people are searching for in your industry? Track trends and use targeted keywords to attract website traffic. Create original, keyword optimized content to attract rankings. Search engines check and index blog headings and sub-headings, so be sure that your titles use significant keywords. 
White Hat SEO For the Win 
The name of the SEO game is "Be nice to Google". Tricking search engines and violating their SEO rules can only harm your business in the long run. People use Black Hat SEO because they mistakenly believe that it will raise them to the top of the Google food chain. 
White Hat SEO is the clear winner in this good vs. evil SEO showdown.