Senior Beauty and Fashion Designer
Gabriela Higelin
About Me
Always dancing and positive. ¡Pura vida!
My Skills
Marketing, Creative Strategy, Brand Development, Art Direction, Writing
My Hobbies
Exercise
Dancing
Movies
Reading
Travelled
Cuba
Costa Rica
Colombia
Guatemala
You know what the issue is with this world? Everyone wants a magical solution to their problem, and everyone refuses to believe in magic.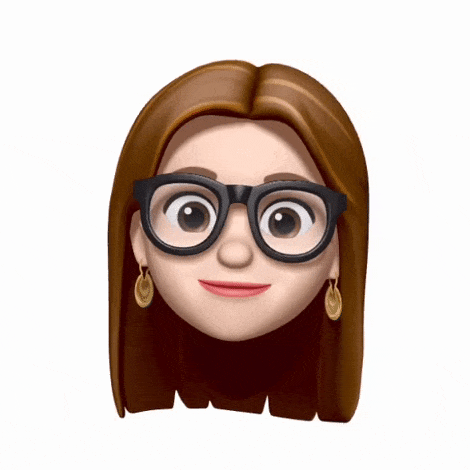 Gabriela Higelin