Experience Director
Anabel Lopez
About Me
I am a historian with a professional background in education and teaching. My focus of study is on 20th-century socio-political movements, particularly totalitarianism, and I hope to one day write a historical monograph on the Spanish Civil War. In the meantime, this new endeavor in business administration at CPL has given me an opportunity to work as part of a team on a different kind of project and to help build something exciting, tangible, and dynamic. Additionally, about me? Well, I have fifty thousand unfinished projects and ideas going on at the same time, lots of hopes and dreams, and I care deeply about social justice, nature, and my cats.
My Skills
Business Administration
Multi-tasking
Teamwork
My Hobbies
Piano
Guitar
Reading
Writing
Beer
Yoga
Cats
Lived & Worked
London, United Kingdom
Miami, FL
Zaragoza, Spain
Travelled
Mexico
Costa Rica
Colombia
Dominican Republic
Puerto Rico
Aruba
Jamaica
The Bahamas
France
Spain
Portugal
You can never be overdressed or overeducated.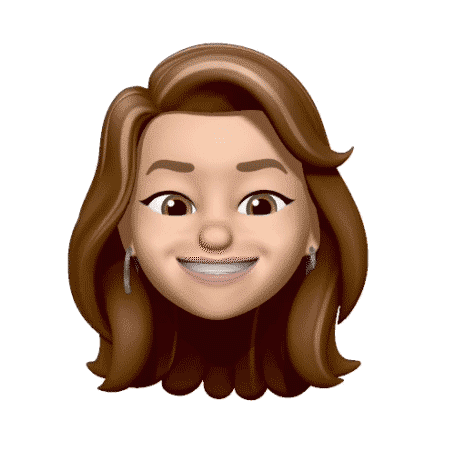 Anabel Lopez