Senior Drupal Developer
Andrii Sakhaniuk
About Me
I am the Senior Drupal Developer around here. To some, I'm just a guy with about 10 years of experience in web development, but I'm so much more than that. I love books, science, music, soccer, and more. It's a big world out there, and I plan to do it all!
My Skills
Web Development
Architecture
Troubleshooting
3rd Party Integrations
My Hobbies
Videogames
Books
Science
Music
BBQ
Soccer
Travelled
Egypt
Spain
Cyprus
Ireland
Switzerland
Germany
Poland
When I get sad, I stop being sad, and be awesome instead.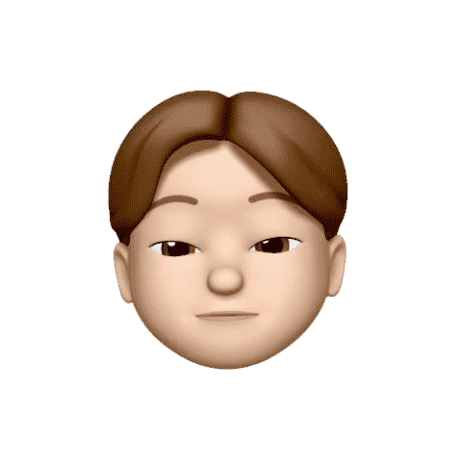 Andrii Sakhaniuk